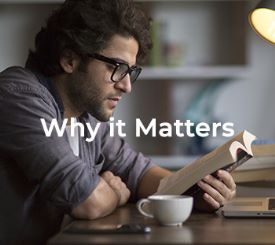 The Three Faces of Bible Engagement
What does it mean to be "biblically engaged?" The Bible Engagement Project unpacks the three-pronged definition of practical, emotional, and missional engagement.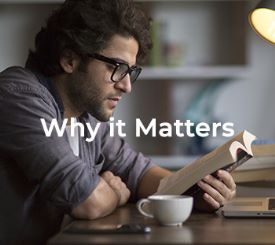 The Power of Bible Engagement
Many have access to a Bible. Few know what it says. The Assemblies of God fellowship commissioned Barna to assess the state of their adherents in terms of Bible engagement compared to the national baseline of Christians. The results were surprising -- and sparked a lasting reaction.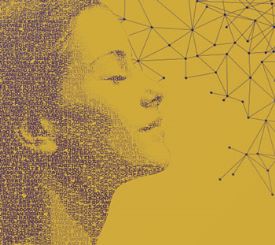 What God's Word Does In and Through Us
With biblical illiteracy at epidemic levels, Mike Burnette asks, "Are we reclaiming our responsibility to rightly divide the Word of God?"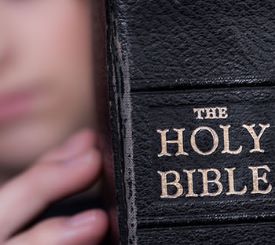 The Bible Crisis
Here are four things we can do to turn around the biblical literacy crisis.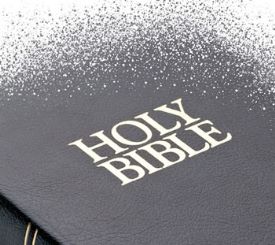 Biblical Illiteracy
It's time to make biblical literacy more than just a slogan; it must become a clearly defined target. Loading the next set of posts...