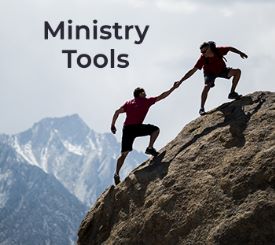 Engaging with the Bible on its own Terms: An Interview with the Center for Holy Lands Studies
BEP interviewed Amy Flattery, director for the Center for Holy Lands Studies, on how and why to engage with the lands of the Bible, even if you're sheltering in place.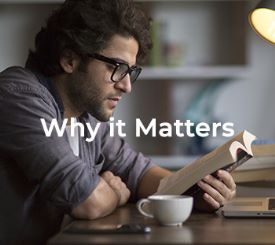 What's on the Minds of U.S. Pastors in 2020?
What is concerning to pastors in the United States in 2020? It's not primarily Bible engagement —and that may be part of the issue.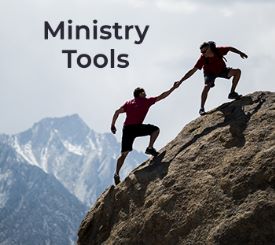 Building a Bible-Engaged Youth Ministry
In this interview, National Youth Ministries (NYM) director Josh Wellborn shares his passion for Bible Engagement and his heart for how youth leaders can fuel their fire for the Word.
A Bible-Engaged Women's Ministry Starts with You
In this interview, Director of AG Women Kay Burnett shares her personal passion for the Word, her team's commitment to creating biblically based resources, and five tips for building Bible-engaged women's ministries.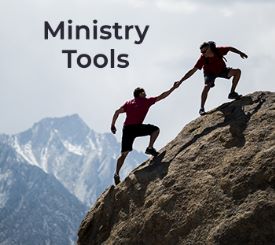 How to Build a Bible-Engaged Children's Ministry
BEP interviewed Mark Entzminger, national director of children's ministries for the Assemblies of God, who shares ways to infuse the teachings of Scripture into children's ministry in the local church. Loading the next set of posts...