Bible Engagement Project is now FREE!
No church should have to compromise on discipleship.
Every church, regardless of size, location, or budget, should have access to quality discipleship curriculum that is laser-focused on anchoring people in the Word of God. So, we're making the entire curriculum library from Bible Engagement Project completely free!
NEW Bible Engagement Project App
Coming July 2023

Home Screen
Easily see where you left off with the new home screen

Offline Viewing
Download sessions for offline viewing

Create Groups
Create groups and send invites right from the app

Messages
Connect with your group through in-app messages

Library
Filter your library to find exactly what you need

Translations
Choose from multiple Bible translations
The app for Bible engagement
—anytime, anywhere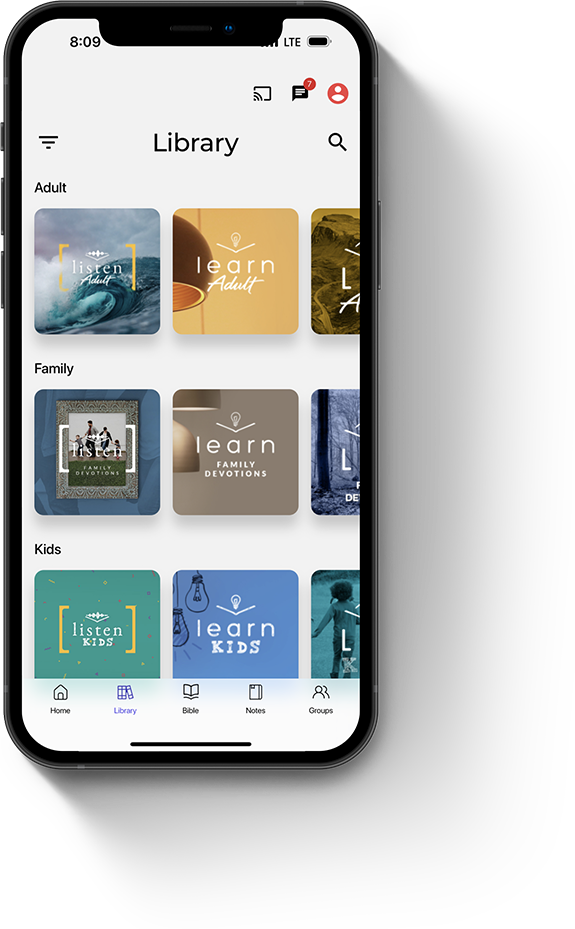 Curriculum for your whole church
Get access to curriculum for preschool, kids, youth, and adults—right at your fingertips.
Enjoy a personalized experience
Keep track of your current progress and easily continue from where you previously left off.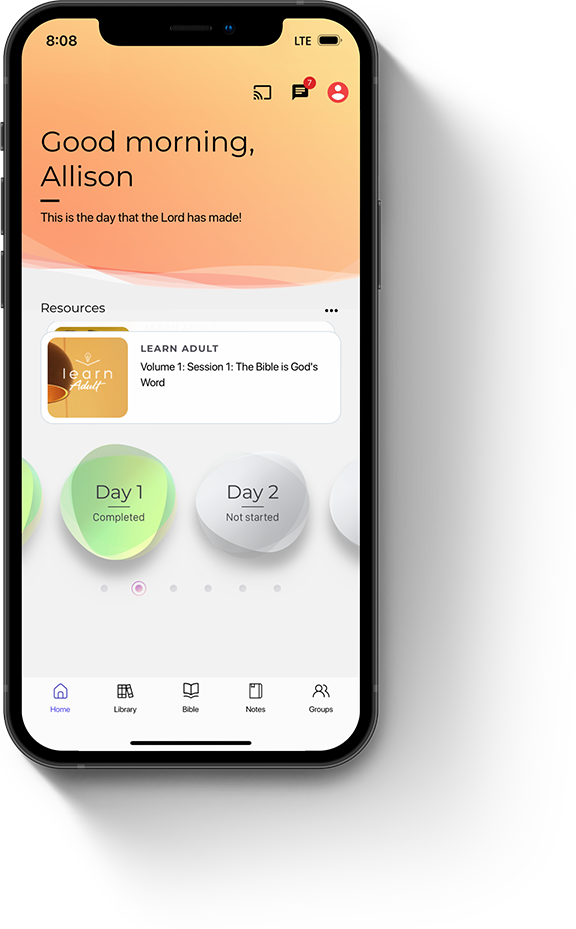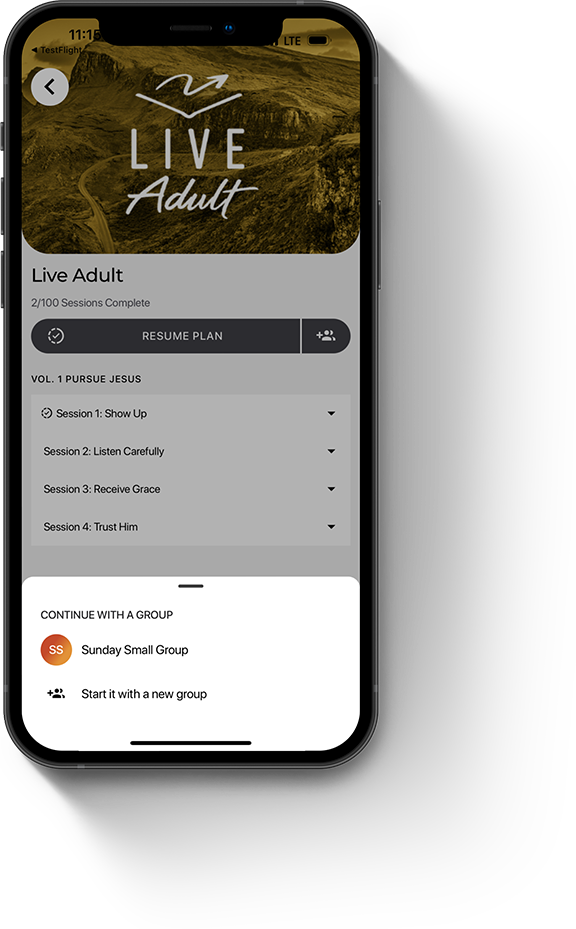 Teach from your mobile device
Easily teach a session or participate in a small group with the refreshed curriculum layout.
Learn in community
Create groups and invite people to join right from the app.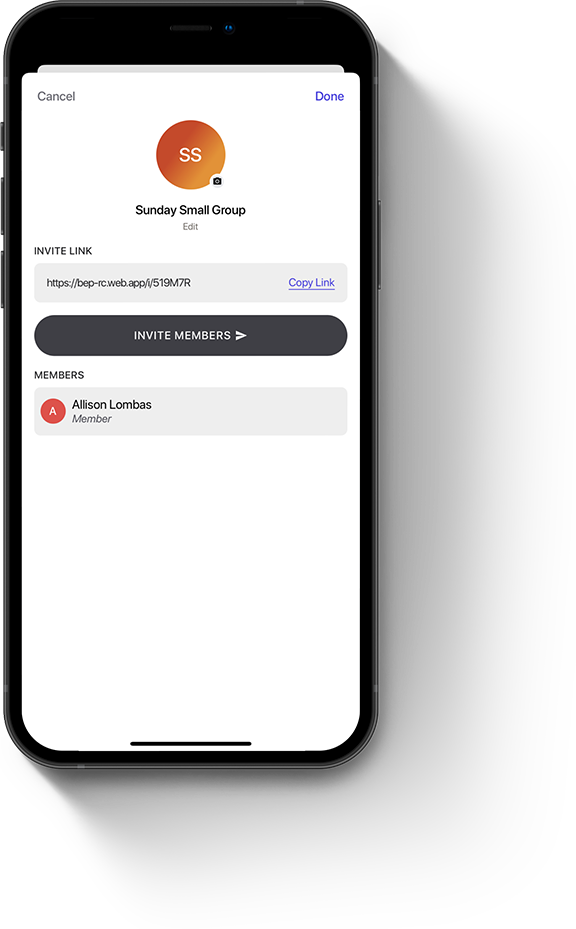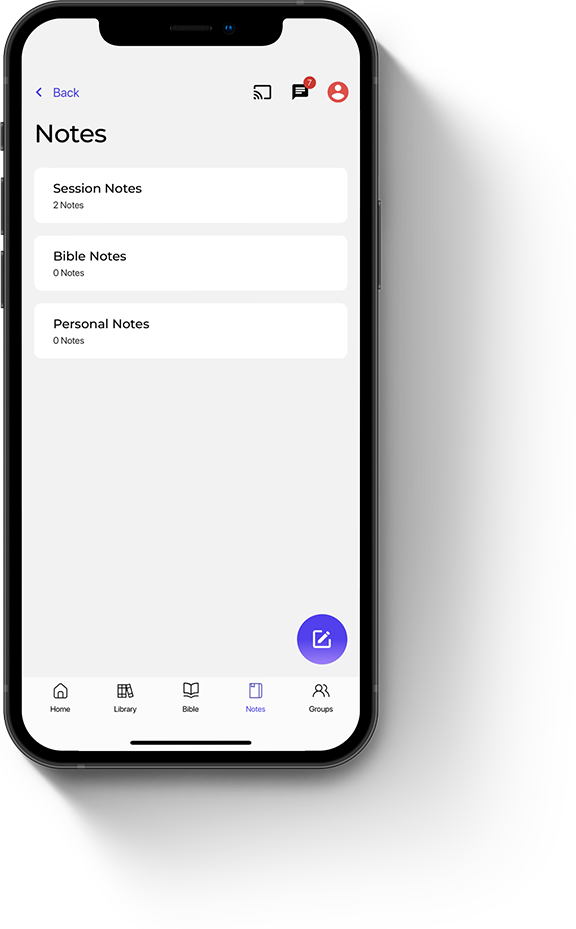 Take your personal study to a new level
Take notes as you study and read the Bible without leaving the app.
Frequently Asked Questions