Explore Bible Engagement Project
Who we are and what we believe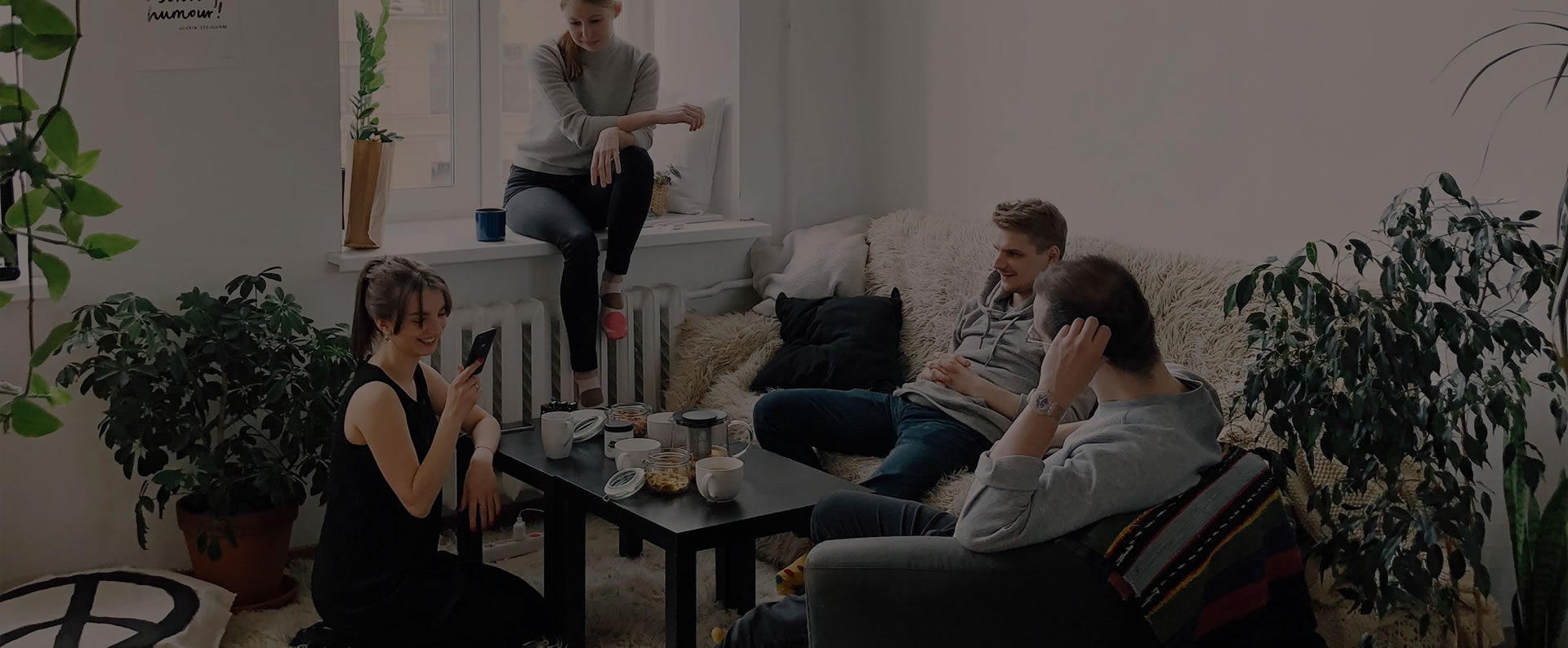 Our Curriculum Philosophy

We are passionate about engaging with the Bible.
So our curriculum provides your church with opportunities to read, understand, reflect, and apply Scripture during each lesson and throughout the week.

We are passionate about community-based discipleship.
So our curriculum is age-aligned (adults, youth, kids, preschool) for entire families to engage with the same Scriptures at the same time in age-appropriate language.

We are passionate about a strategic approach to studying scripture.
So our curriculum takes people on an intentional journey through God's Word in three stages:

Listen Curriculum: Your church walks through the story of the whole Bible from Genesis to Revelation, introducing all ages to God's epic story and their place in it.

Learn Curriculum: We unpack the core truths of Scripture over 40 weeks so that all ages can understand and apply the Bible's major themes.

Live Curriculum: We focus on the New Testament, specifically on Jesus' teachings and followers, to see truth lived out in everyday circumstances. Coming soon.