Take your church into the depth of Biblical truths
Digital curriculum for preschool, kids, youth, and adults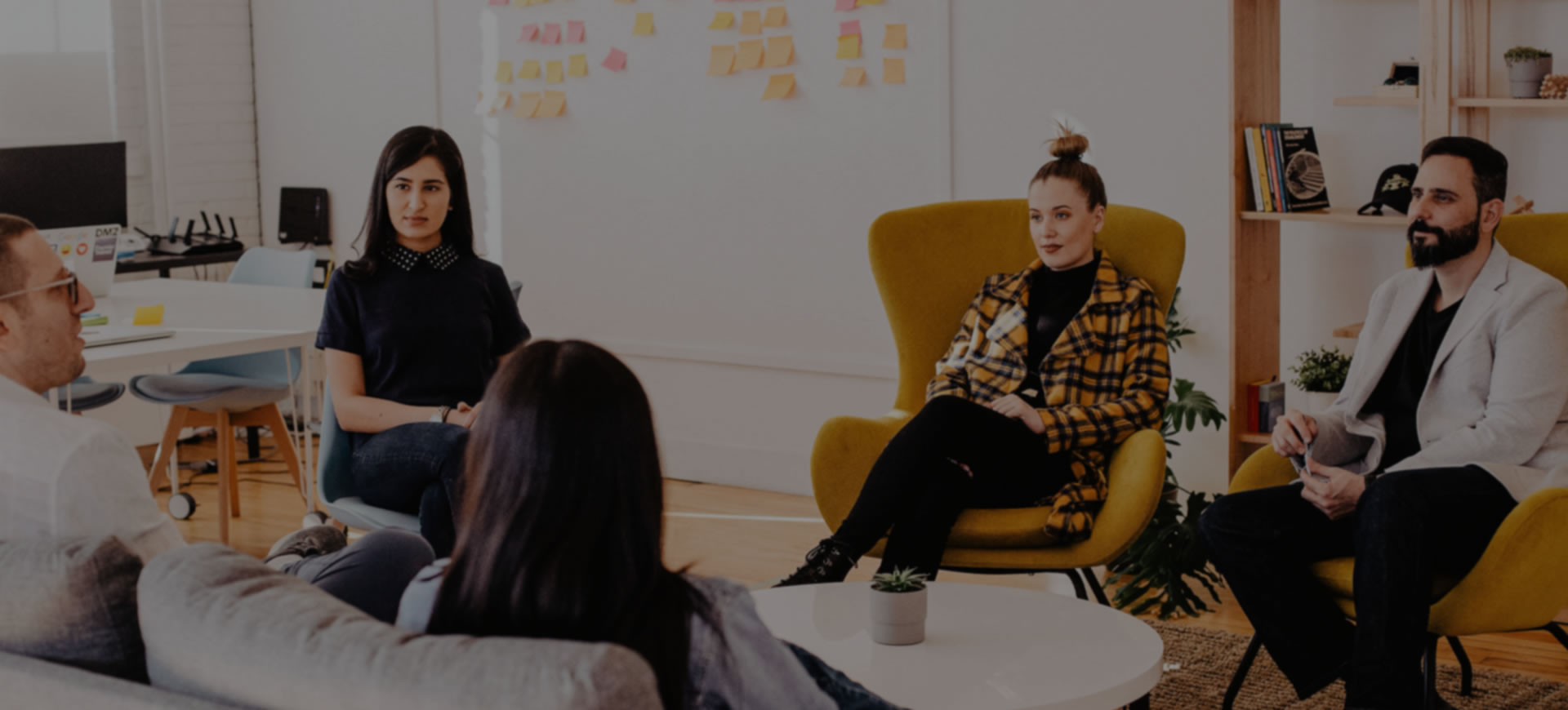 God's deepest truths—brought to life
Sometimes it seems like today's culture is constantly challenging our faith. Without an understanding of the Bible's core truths, how can the people in your church have confidence to share and defend their faith?
That's where Learn comes in. This curriculum takes every age on a deep dive into the core of what the Bible teaches. By illustrating the pattern of God's deepest truths, your church have the understanding and confidence they need to share His story and love with the world.
Scope and Sequence
Give your church a deeper understanding of the Bible

Tells the "why" of God's truths
Give your church a deeper understanding of why biblical truths matter to their lives and the world.

Adapts to your ministry
Get access to curriculum for every age group and use the levels that work best for your church.

Supports Families
Give parents the tools they need to be part of their children's discipleship journey with Family Devotions.

Delivered digitally
Simplify planning and leading with curriculum that's accessed through the dedicated app.
HOW LEARN WORKS FOR YOUR MINISTRY
Make it easy for your church to explore core truths like what it means to live for God and the Holy Spirit's role, from your littlest ones all the way up to the Bible experts in your pews.