GIVE YOUR CHURCH A SOLID FOUNDATION IN THE BIBLE
Digital curriculum for preschool, kids, youth, and adults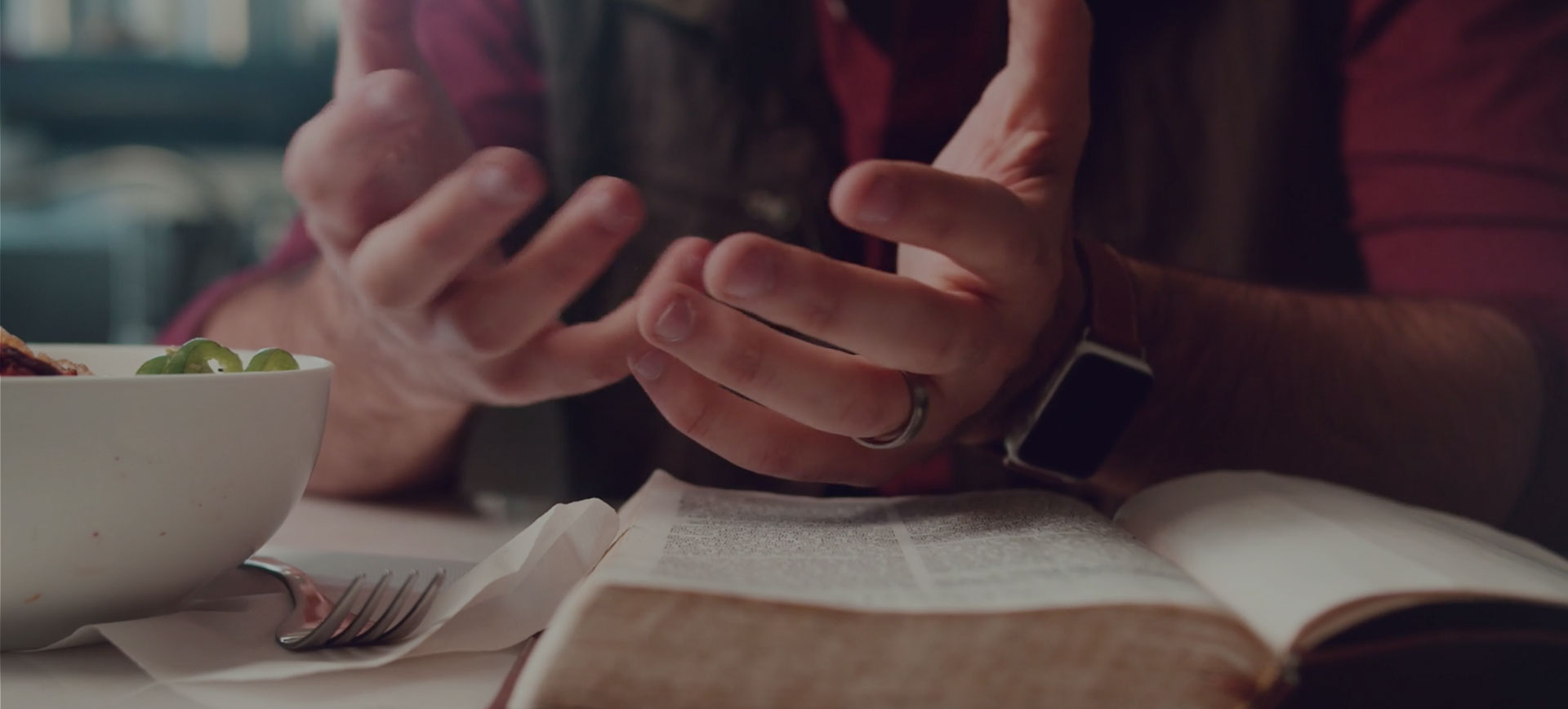 Sixty-six books—One epic story
The Bible is so much more than a series of unconnected stories. That's why Listen curriculum is designed to make sure the people in your church get to hear the whole story of God's redemption of His people.
Through 40 weeks of intriguing, inspiring sessions, Listen walks your church through the whole Bible, from Genesis to Revelation, so everyone can understand the entire epic story—and the amazing role God has for them in it.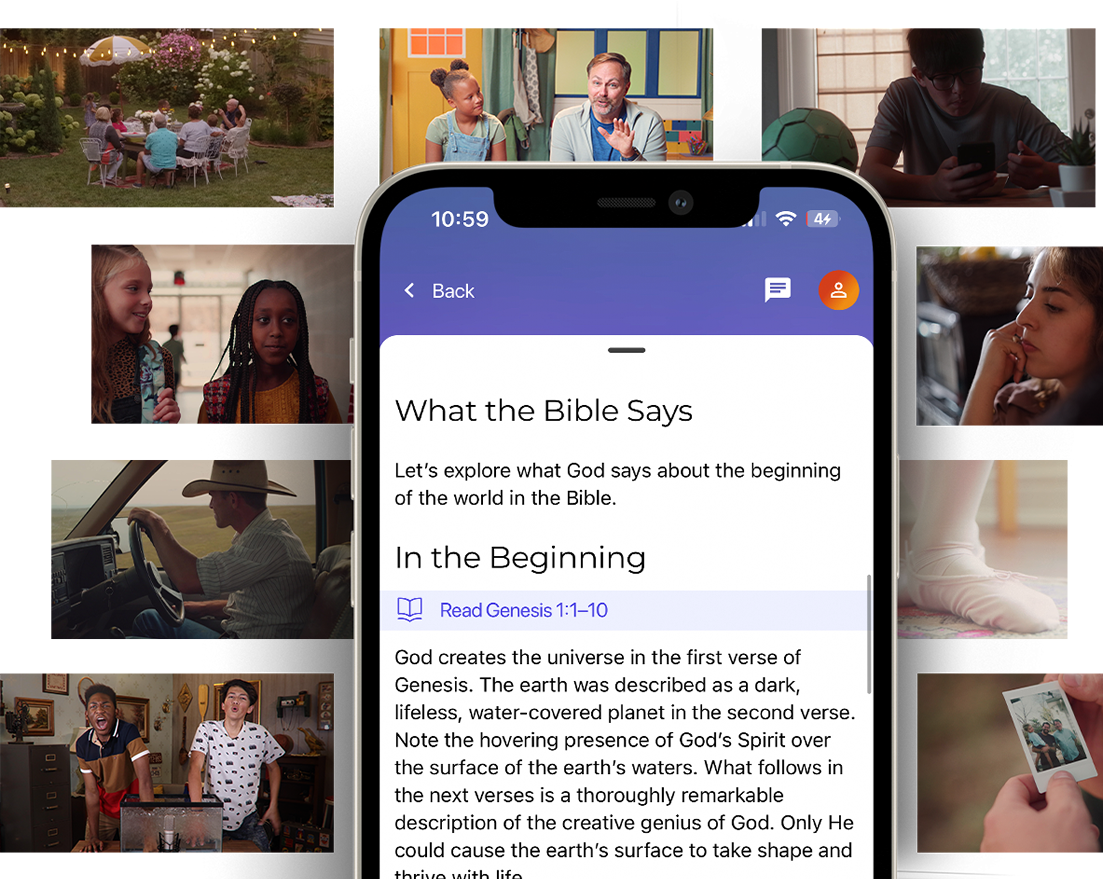 Digital curriculum that gives your church a deeper understanding of the Bible

Tells the whole story
Guide your church through the story of the Bible in 40 weeks and explore their role in it.

Adapts to your ministry
Easily adapt the curriculum to meet your church's discipleship needs.

Equips Families
Empower families to be active in their child's faith journey with Family Devotions.

Delivered through an app
Simplify planning and leading with curriculum accessed on a dedicated app.
HOW LISTEN WORKS FOR YOUR MINISTRY
Thanks to features like age-aligned content, family devotions, and curriculum that tells the whole story of the Bible, your discipleship ministry will be more connected and cohesive than ever.