Journey through Scripture—from Genesis to Revelation

The whole story
Explore the entire epic story of the Bible with your small groups.

Inspiring sessions
Engage as a group with discussion questions and thought-provoking videos.

Personal devotions
Get people exploring the Bible on their own with devos that coordinate with session content.

App-delivered
Simplify teaching for small group leaders and engage the group in the Bible—all in one app.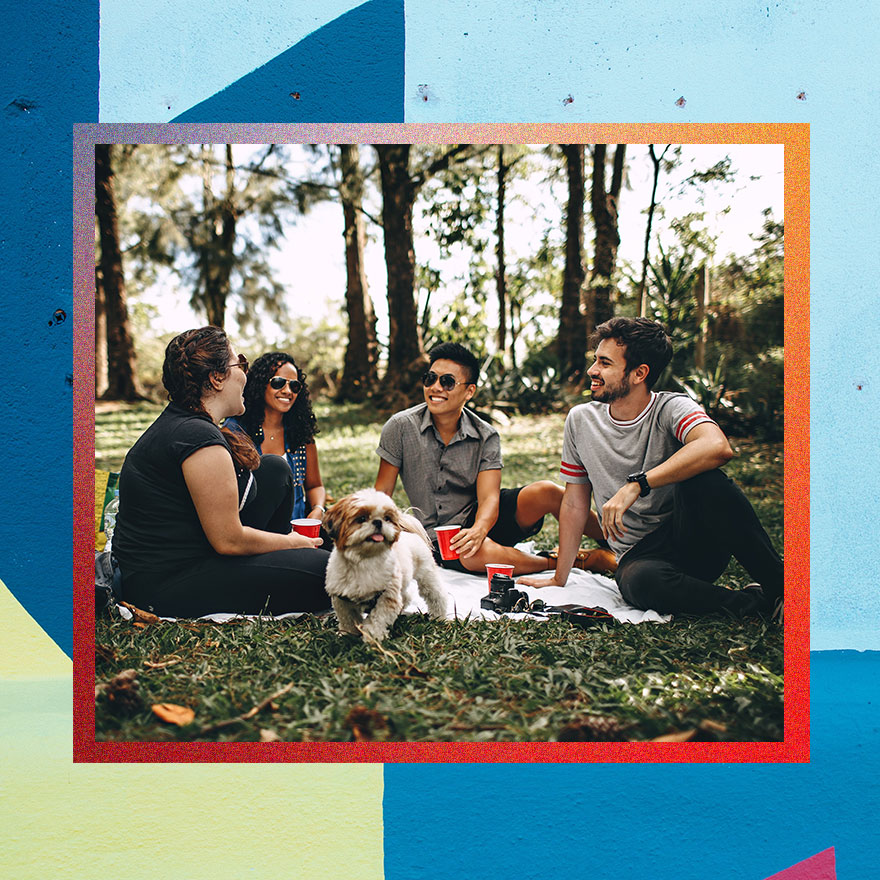 The Bible is so much more than a series of unconnected stories.
Over 40 weeks, Listen Adult connects the dots from Genesis to Revelation so that your small group understands the whole story of God's redemption. Your group members will walk away with a firm foundation of biblical knowledge as well as an understanding of how all its stories fit together and apply to their lives today.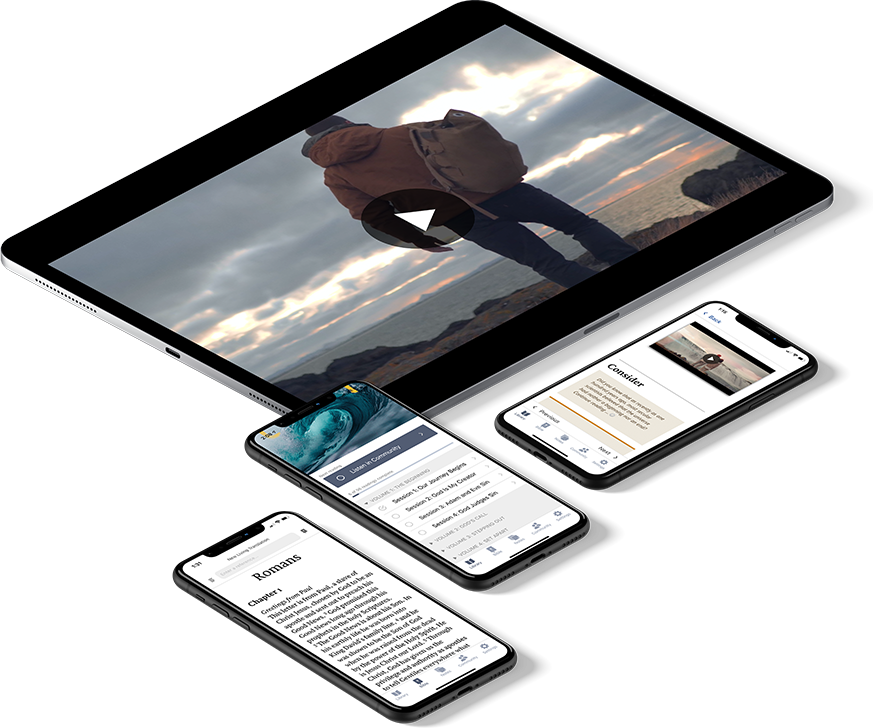 EVERYTHING YOU NEED TO CREATE A THRIVING ADULT SMALL GROUP
40 weeks of small group curriculum
Coordinating personal devotions for students
1 video each session to guide discussion
Access to coordinating family devotions for parents in your group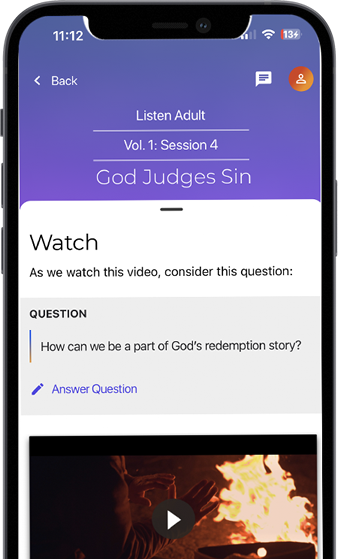 WITH THE BIBLE ENGAGEMENT PROJECT APP, YOU CAN . . .
ACCESS THE CURRICULUM LIBRARY ANYTIME

EASILY INVITE MEMBERS OF YOUR SMALL GROUP

TAKE NOTES ON DISCUSSION, PRAYER REQUESTS OR REFLECTION

ENCOURAGE YOUR SMALL GROUP WITH COMMUNITY MESSAGE BOARDS

ACCESS THE BIBLE FROM RIGHT INSIDE THE APP
Every age can learn together