Digital curriculum designed to connect your church to the person of Jesus

Faith Lived Out
Take your small group through the New Testament and explore the radical change Jesus brings
Thought-provoking sessions
Emphasize biblical truths with inspiring content and engaging videos.

Personal devotions
Get people exploring the Bible on their own with devos that coordinate with session content.

App-delivered
Simplify teaching for small group leaders and engage the group in the Bible—all in one app.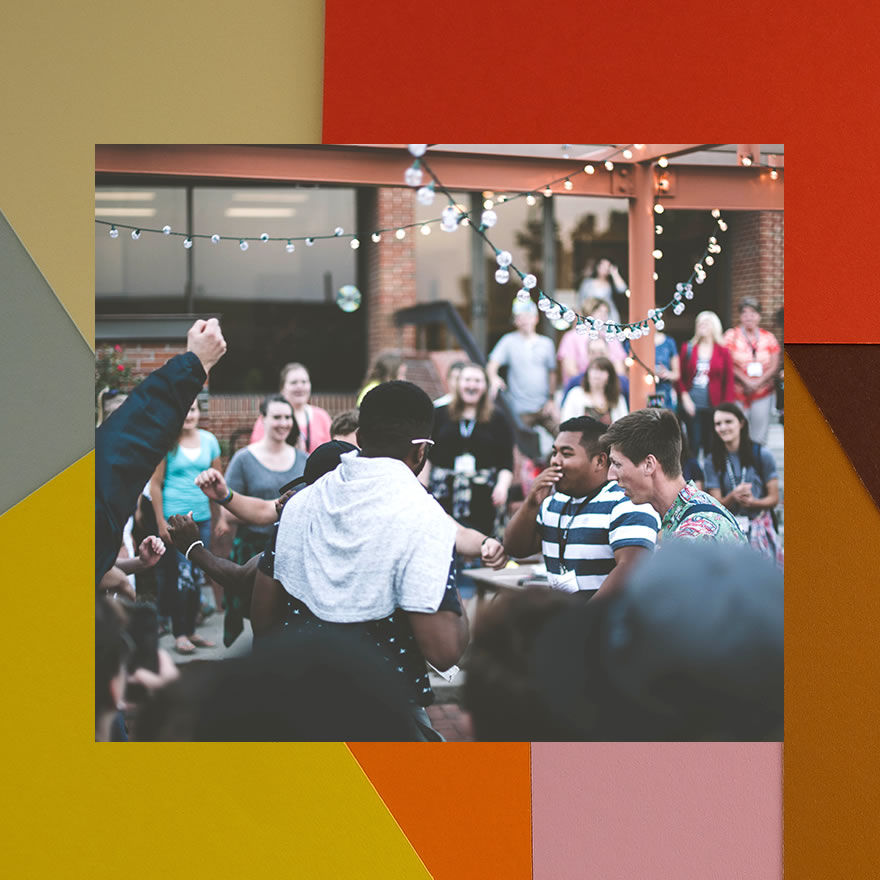 Radical transformation is only one meeting away
The most radical change a person will ever experience is through their encounters with Jesus. Show each person in your church how Jesus changes those He meets in the Bible and how to live out those same changes in their lives.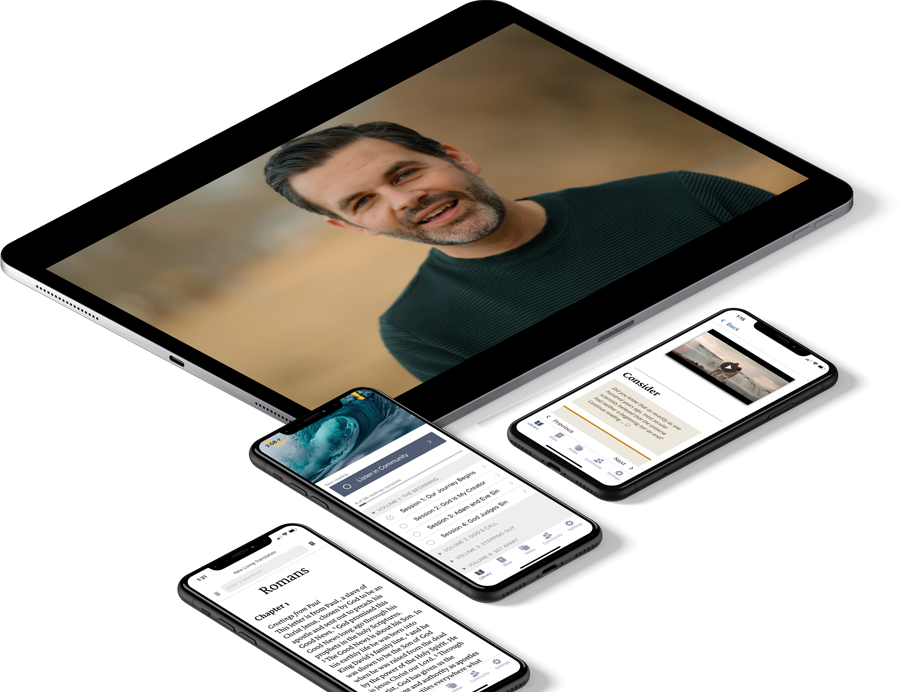 Everything you need to create a thriving adult small group
40 weeks of small group curriculum
Coordinating personal devotions
1 video each session to guide discussion
Access to coordinating family devotions for parents in your group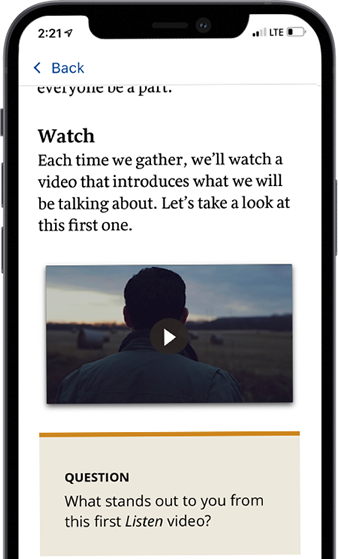 With the Bible Engagement Project app, you can…
Get an entire curriculum library on your mobile device.

Access the curriculum library anytime.

Easily invite members of your small group to join.

Take notes on discussion, prayer requests, or personal reflection

Encourage your small group with community message boards.

Access the Bible from right inside the app.
Every age can learn together
Access Live Adult and more—all with a subscription to Bible Engagement Project

Preschool Curriculum

Kids Curriculum

Youth Small Group

Adult Small Group